Sept. 27, 2012
Educating those we would evangelize (Associated Baptist Press)
It began, student organizer Glenn Blackburn says, when some Baptist Student Union members formed the African Student Program, a plan to integrate Wake Forest by "embarrassing" the school into admitting a person of color from the "mission field." They called Baptists to accept the university's motto, Pro Humanitate (for humanity), taking responsibility for educating those whom they would evangelize.
Sept. 21, 2012, Homecoming reunion event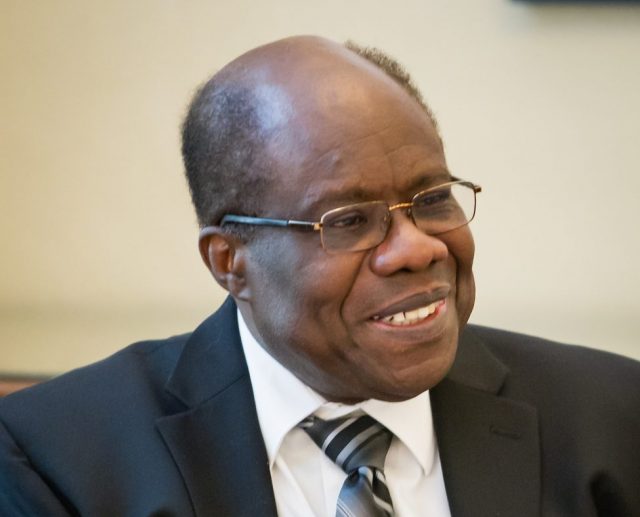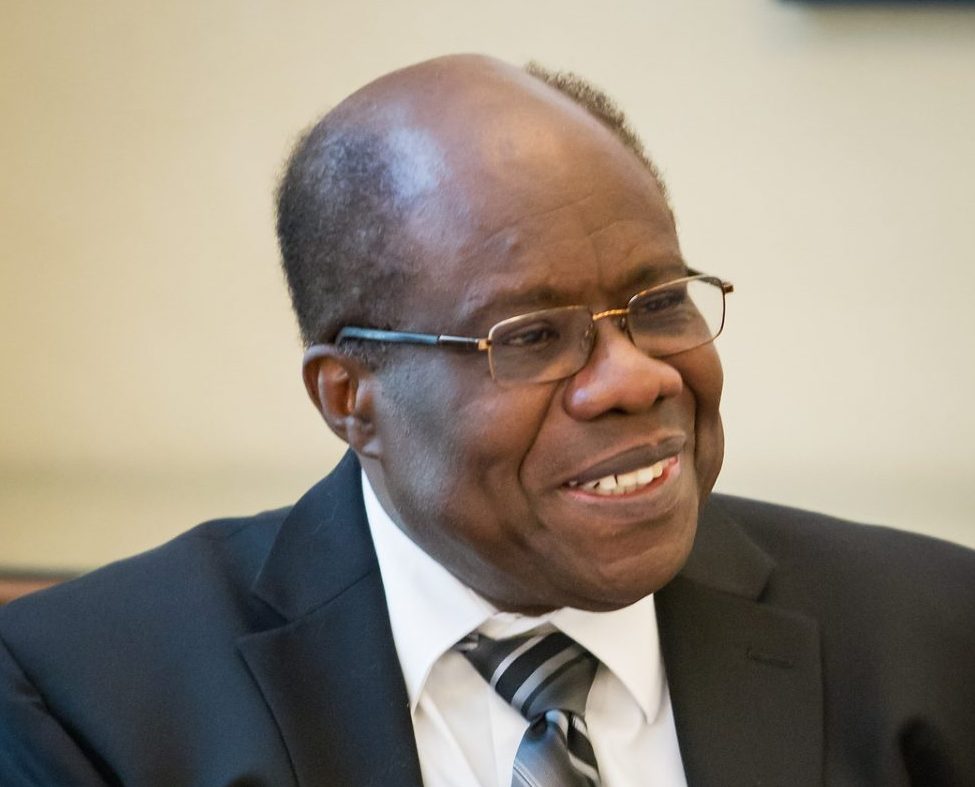 When Wake Forest University integrated (Wake Forest News Center)
For Edward Reynolds ('64), coming home to Wake Forest this past weekend meant a standing ovation from more than 500 people in Brendle Recital Hall and emotional reunions with many of the students, faculty and administrators who helped him when he enrolled as the first black undergraduate student at Wake Forest 50 years ago. …
Wake Forest remembers 50 years of integration (Huffington Post)
"It takes courage to make change," President Nathan O. Hatch said to an auditorium full of students, faculty, staff and alumni who had gathered Sept. 21 to attend "Faces of Courage" and celebrate the university's decision to desegregate 50 years ago.
Lessons from a Trailblazer (Winston-Salem Chronicle)
Dr. Ed Reynolds, Wake Forest University's first black student, returned to his alma mater last week. The San Diego, Calif. resident was on hand for a series of special events held to celebrate WFU's decision to voluntarily integrate 50 years ago. The integration of the school is the focus of a yearlong campaign at Wake called Faces of Courage.
See also: WXII | Journal of Blacks in Higher Education
Sept. 16, 2012
When Wake Forest University integrated (Winston-Salem Journal)
He came from thousands of miles away, a confident but shy young man, plucked from a secondary school in Ghana to integrate a private university in the South, in an era when such bold figures were welcomed with jeers, if not mobs. …
April 27, 2012, kickoff event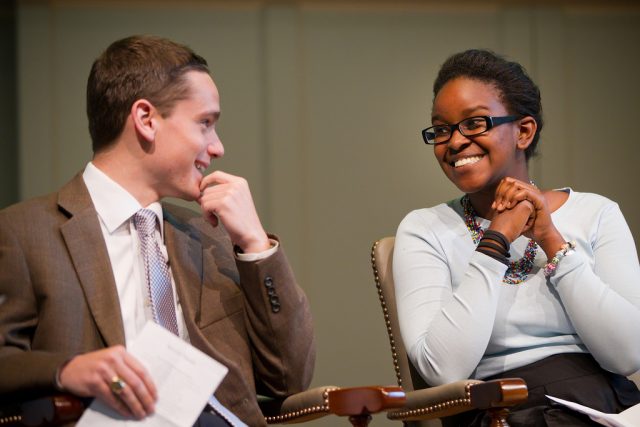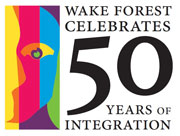 Share Your Story
We want to hear about your experiences. Share with us »
---
Planning Committee
Meet the people behind the celebration »
---
Social Media